all you need to know about capsule 6
Capsule 6 is an eco-conscious collection made of recycled and organic materials. Composed of around twenty unisex pieces, it was produced entirely in Europe in limited quantities.
Learn more
Mosaert is a Belgian brand of unisex clothing that is produced exclusively in Europe and in limited quantities.
Learn more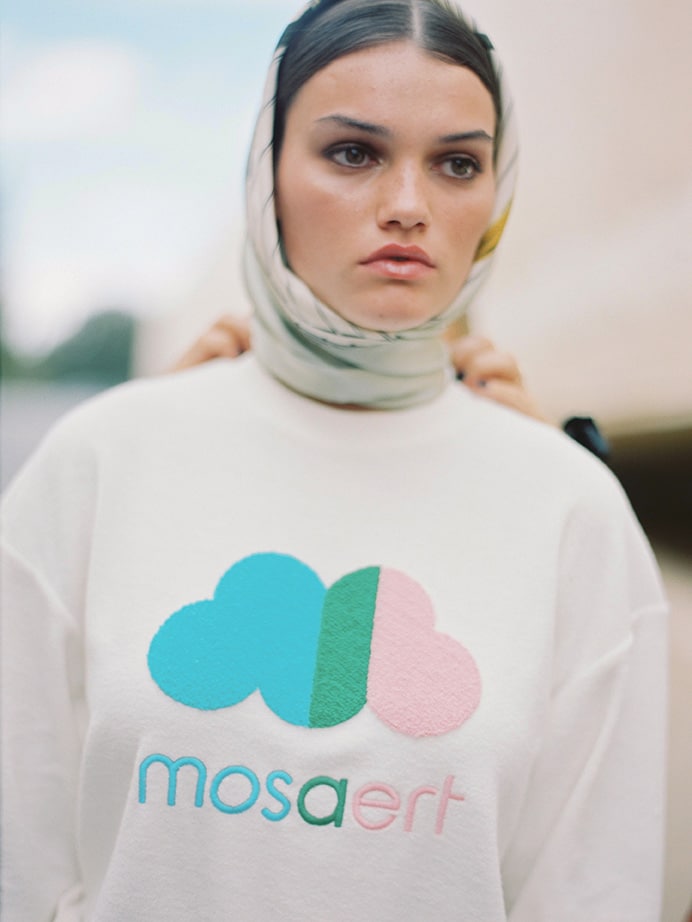 capsules
Choosing to ignore the schedule dictated by the fashion industry, we design only one or two collections a year, as a numbered "capsule". Our collections are colourful, graphic and made of easily identifiable prints.
Explore now
homeware
Recently, we have launched a homeware range which consists of crockery, cushions, wallpapers, household linen and an armchair.
Discover now