the story behind our capsule 5
Capsule 5 is inspired by Art Deco and Art Nouveau, two artistic movements that have shaped our capital, Brussels.
Arabesques, butterflies and plants that are typical of both trends come together in the prints for a highly colourful and extremely graphic effect. Retro-kitsch motifs contrast with vivid and modern colours, not to mention the slight touch of gold that can be found in each of the items in the collection.
For the first time, unisex clothing is accompanied by a homeware range. Household linen, crockery, armchairs, cushions, wallpaper: a host of new products to complete this fifth collection, produced exclusively in Europe.
Buy now
backstage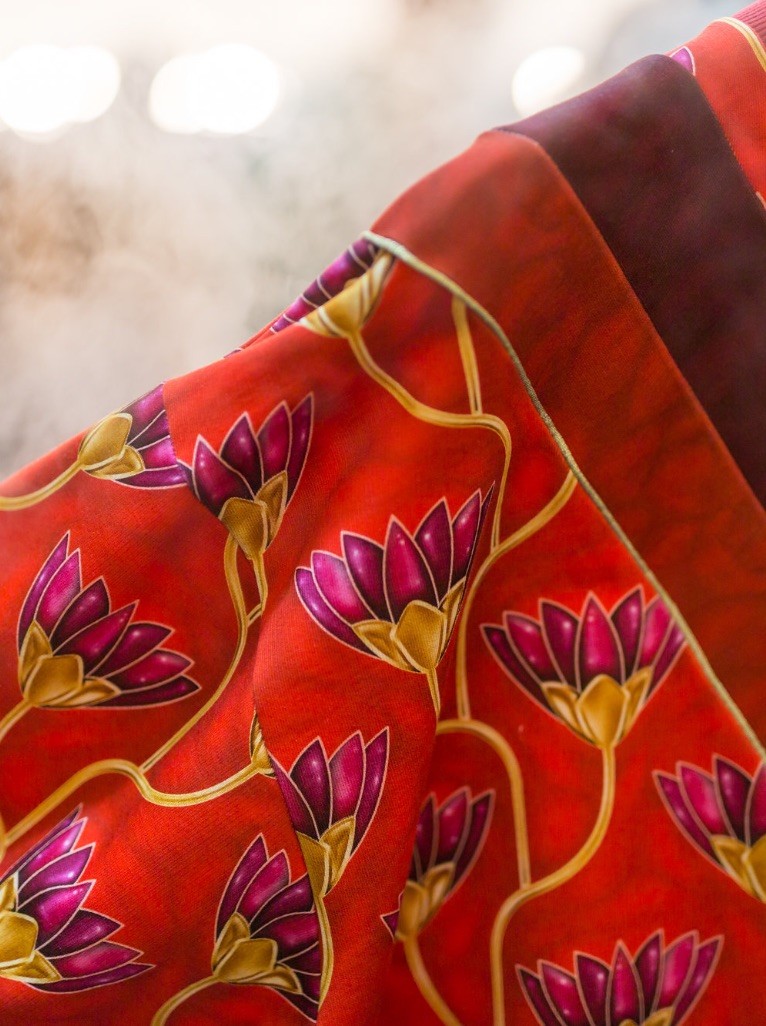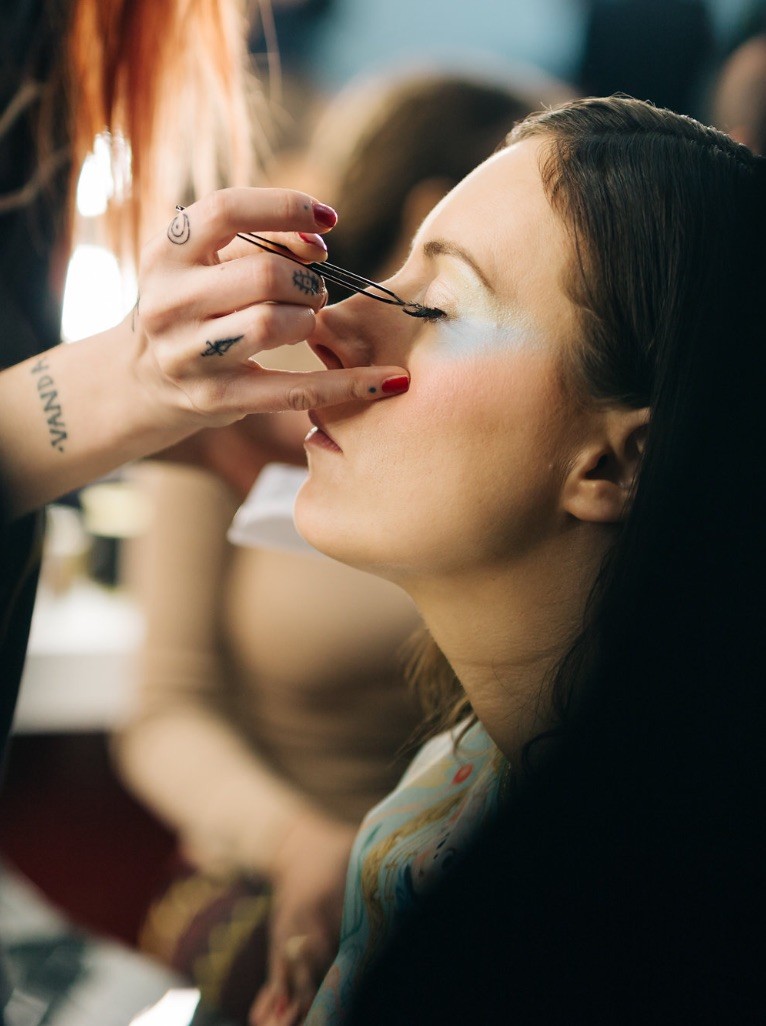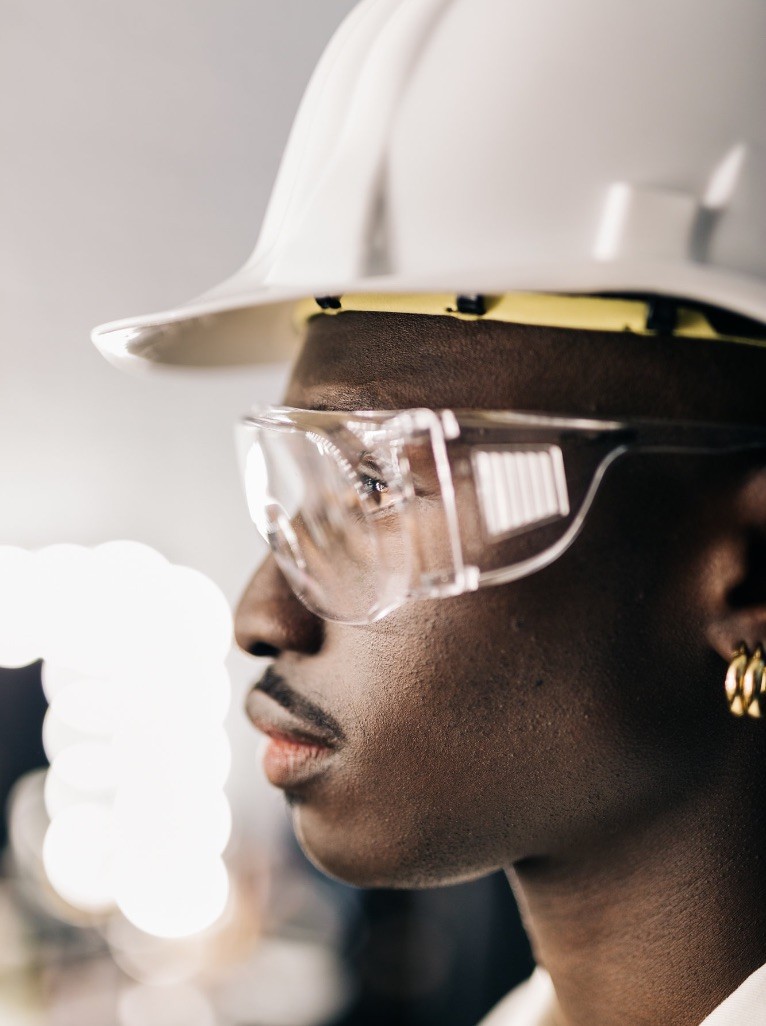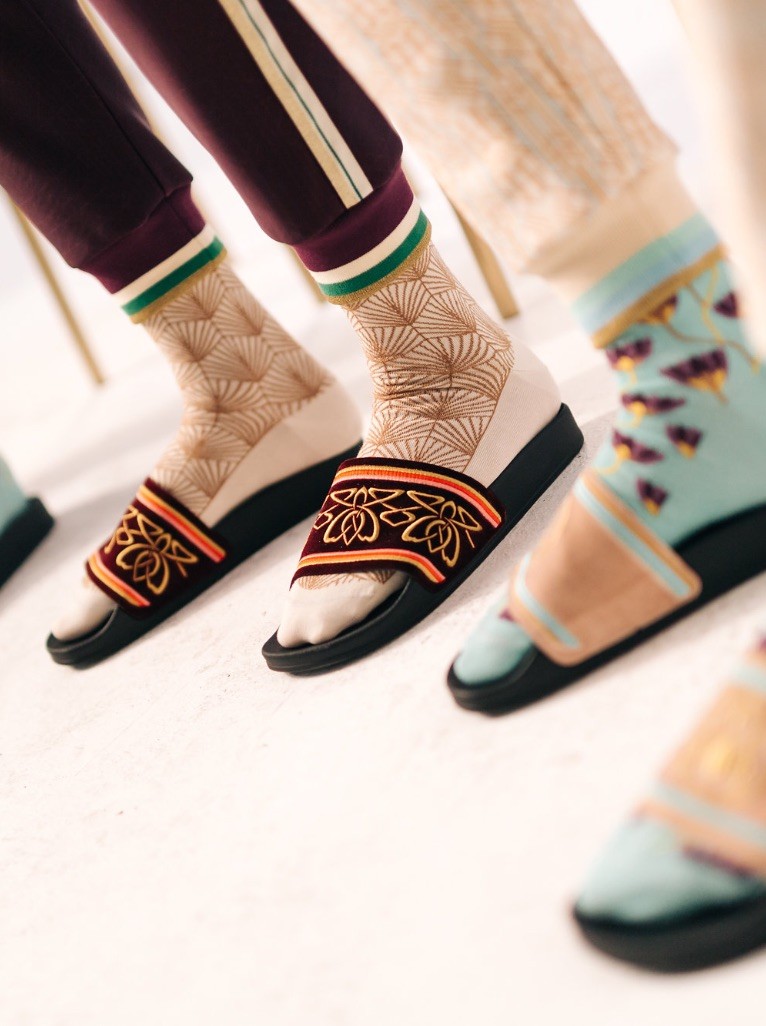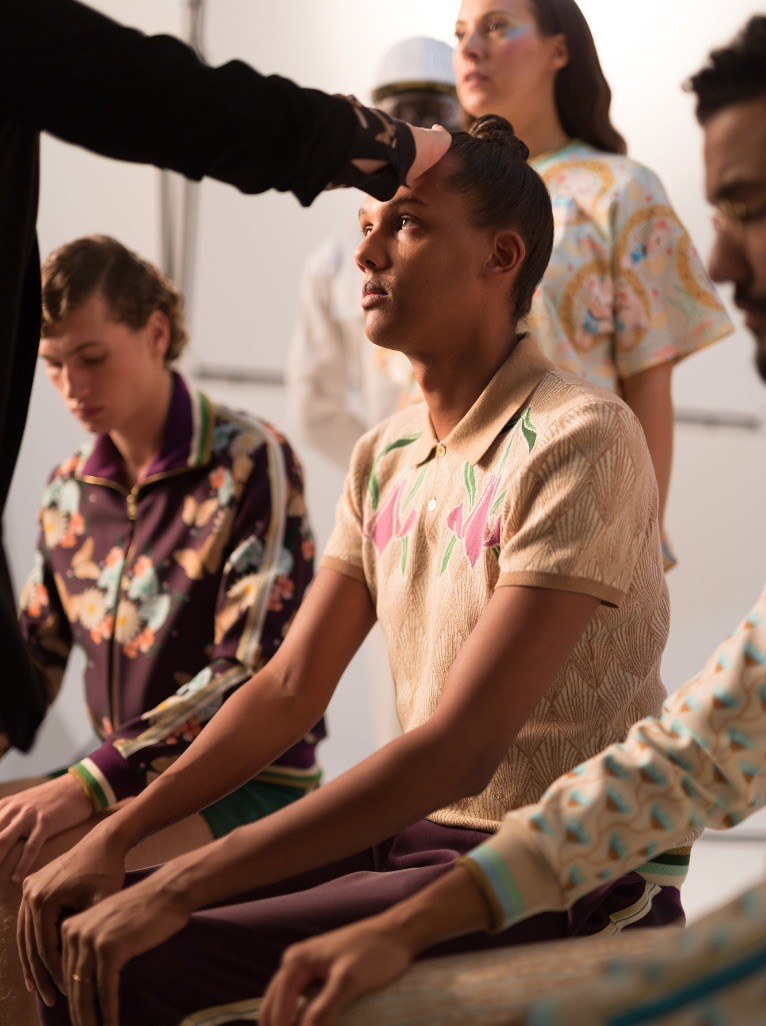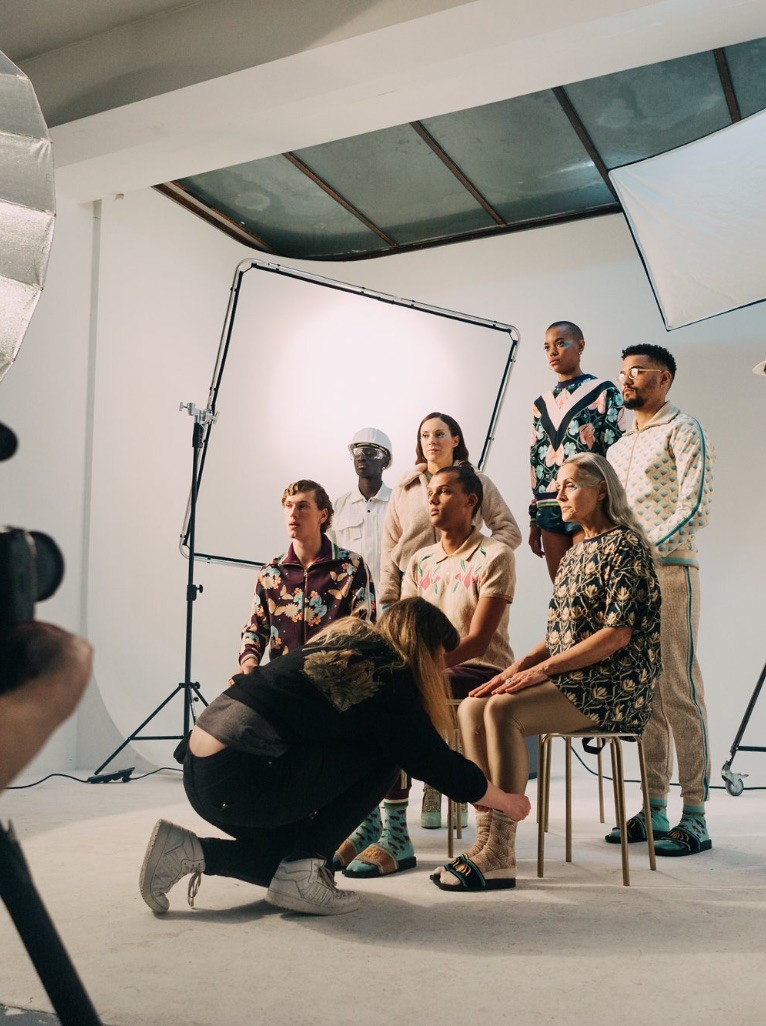 Under the watchful eye of the choreographer Marion Motin and set to the music of an original soundtrack created especially for the occasion by Stromae, we presented our first show at Bon Marché Rive Gauche in Paris on 6 April 2018. Discover it here in pictures.
To listen to the soundtrack again of capsule 5, « Défiler », go to Spotify, Apple Music, Itunes or Deezer.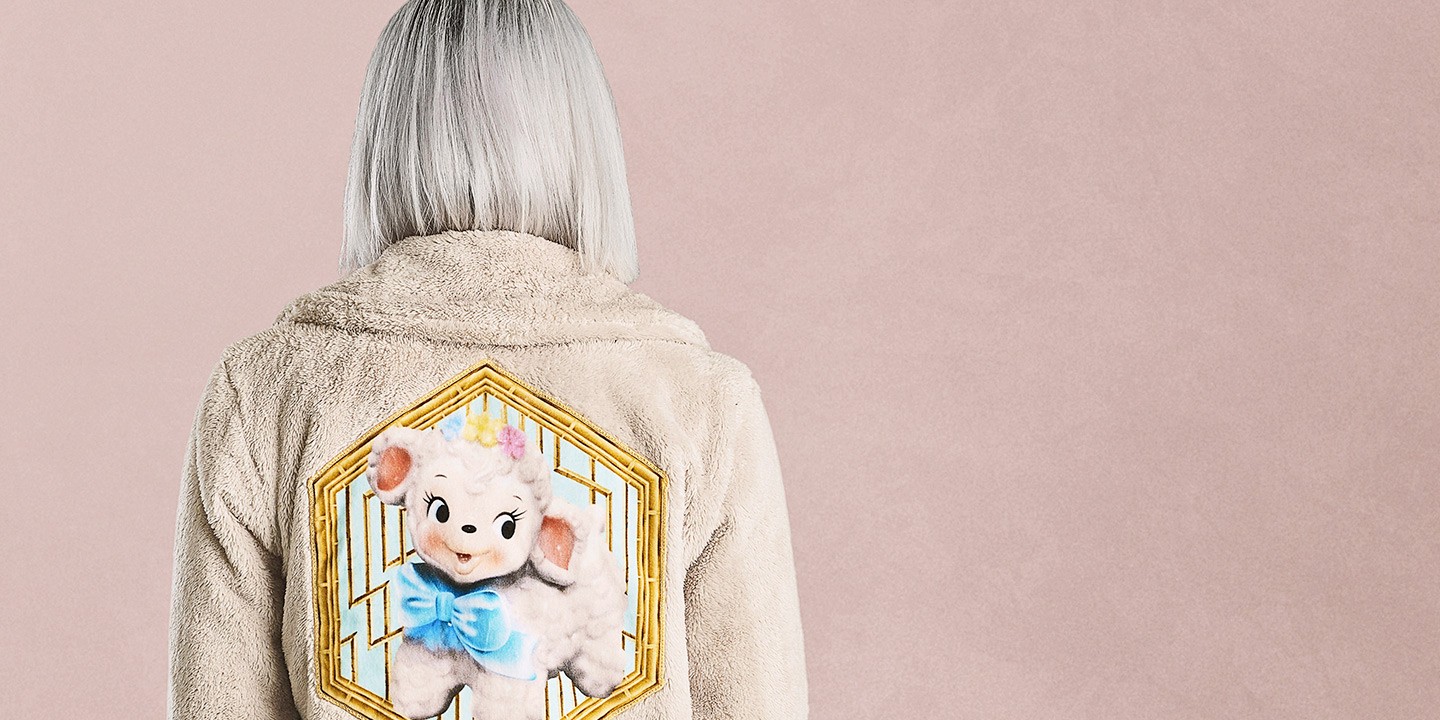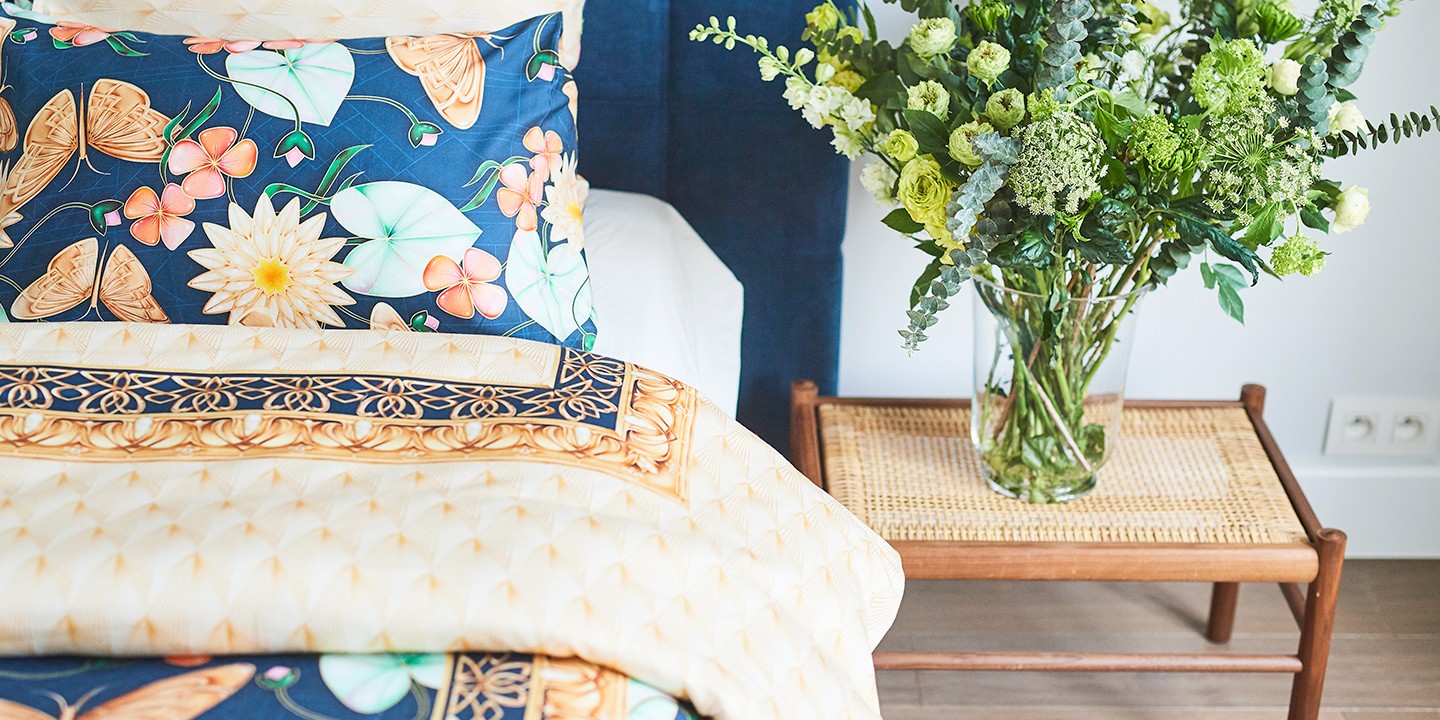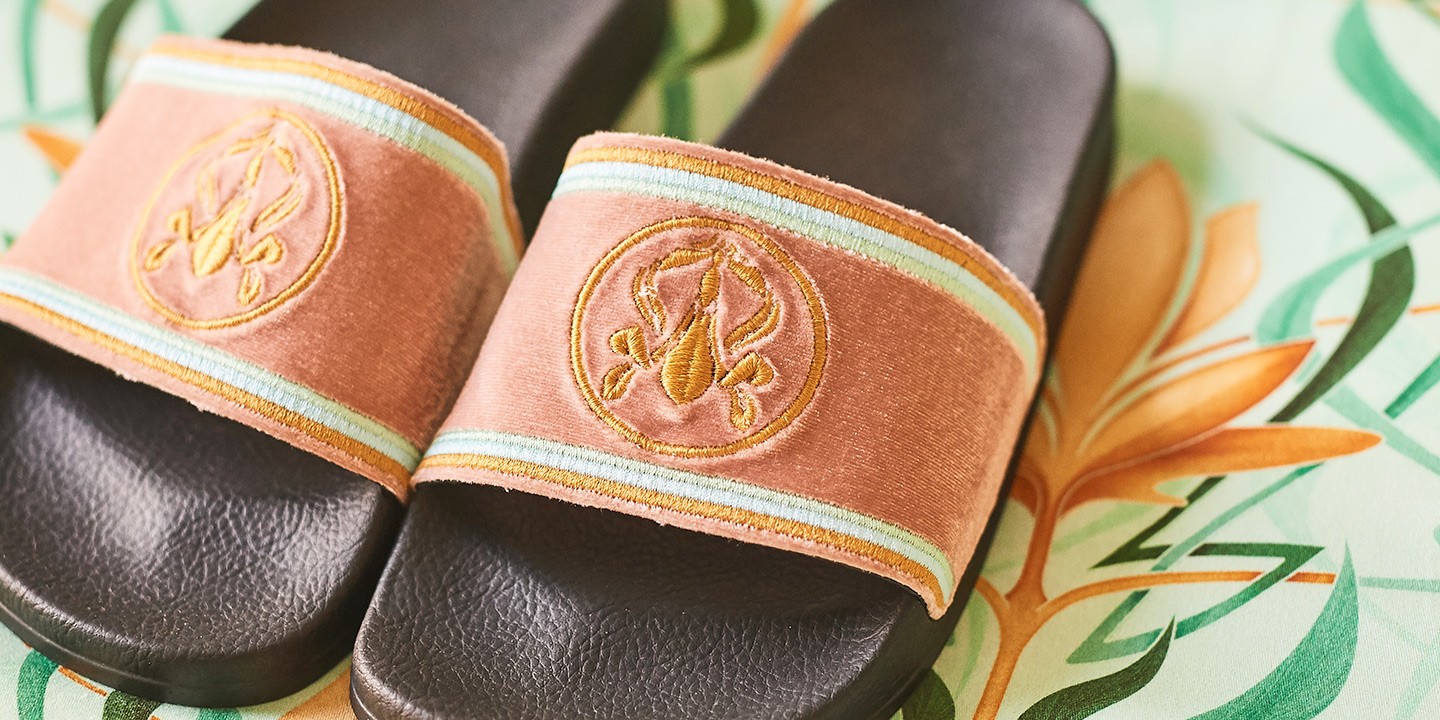 clothing
Our basics see the addition of several new items: shorts, a faux fur bomber jacket, a teddy bomber jacket, six T-shirts, two jogger suits and a knitted sweater.
homeware
Duvet covers and pillowcases, velvet cushions, earthenware crockery, bathroom towels in three sizes, a velvet armchair and two types of wallpaper complete the homeware range, something completely new for capsule 5.
mosaert x Atelier Notify
Atelier Notify, the luxury denim brand, launched a customisation area at Le Bon Marché Rive Gauche in April 2016. Following a meeting between their team and our own, we decided to collaborate on two types of products that would complete capsule no 5: two velvets caps and three pairs of flip-flops.
our production ethics
Do you want to know how and where our items are made?
Learn more