2020 marks Mosaert's tenth anniversary
The ideal moment to breathe new life into the label
After an initial decade of exciting projects, it was time for us to rethink our visual identity and set new goals for the years to come, focussing in particular on strengthening our sustainable and ethical approach that is so important to us.
The result of this reflection? A brand new logo, which reflects our vision of creation, introduced through an eco-responsible collection.
backstage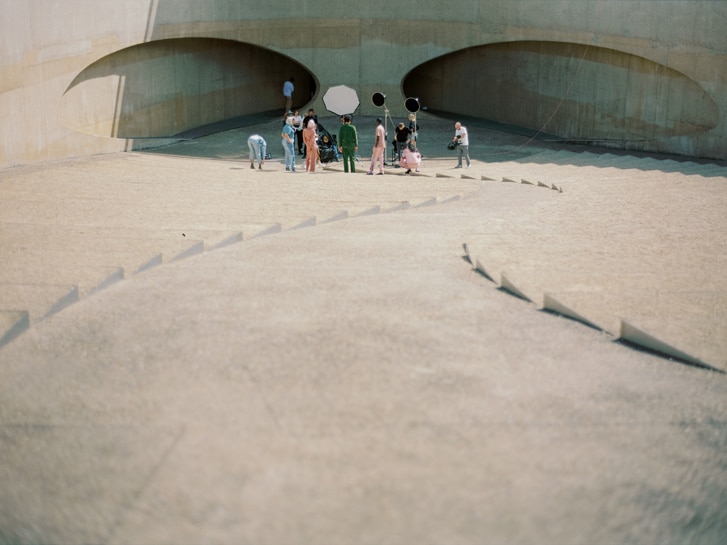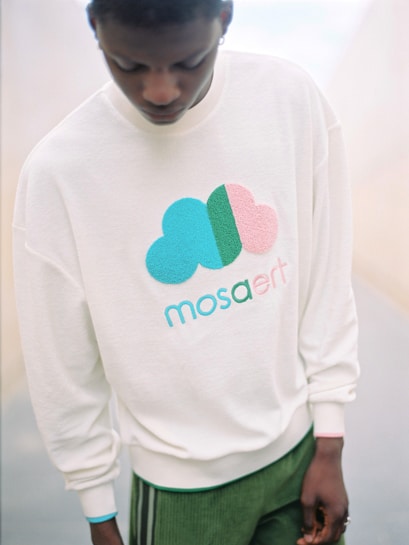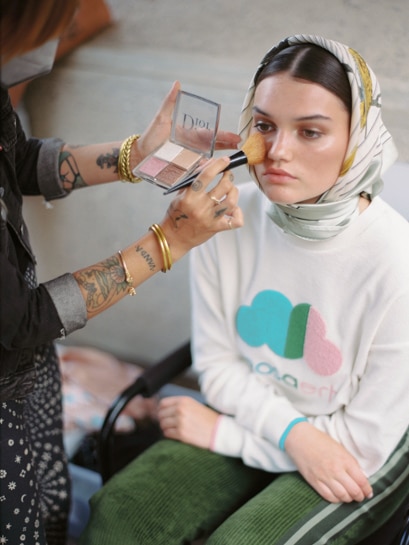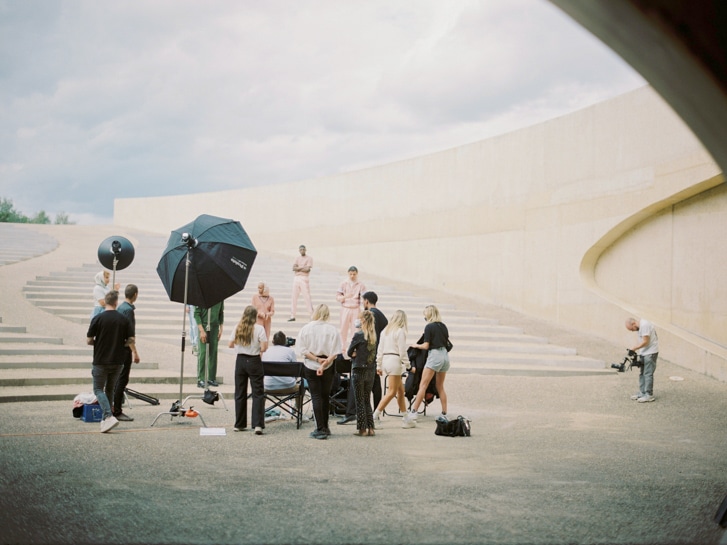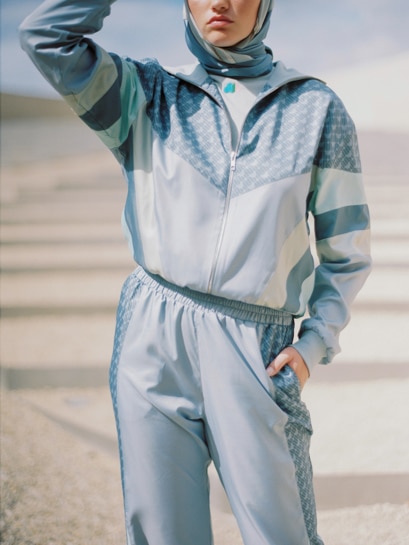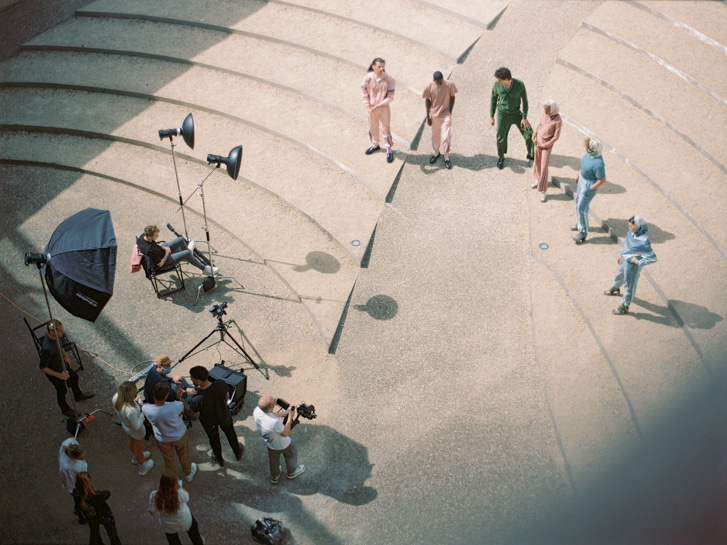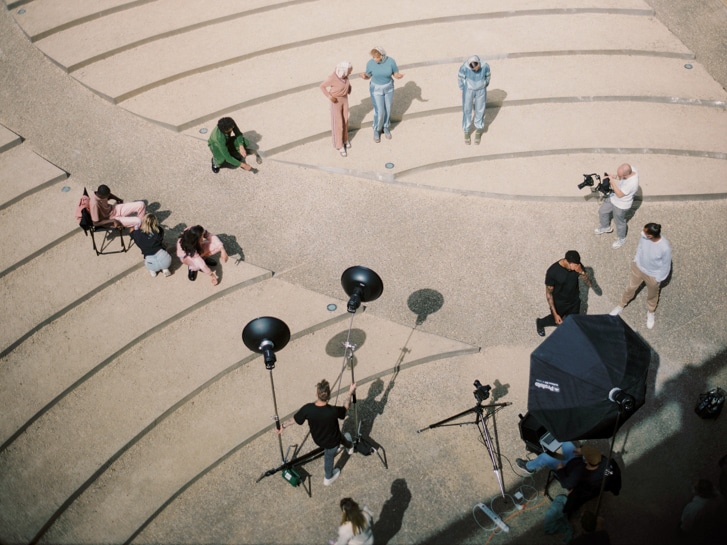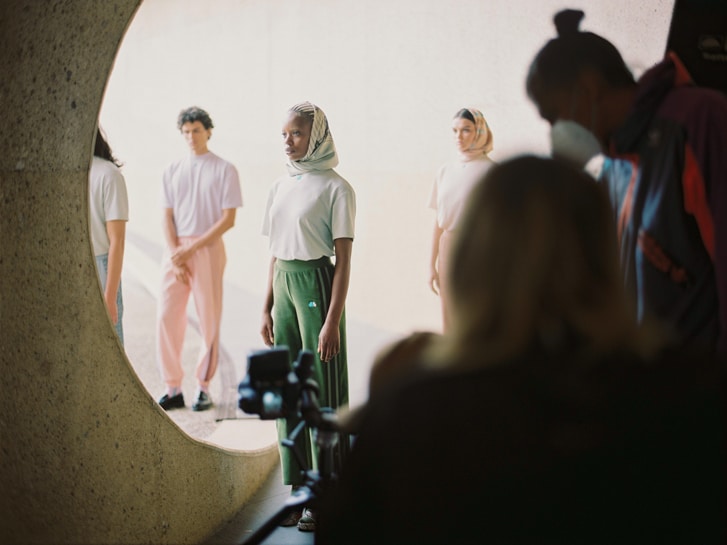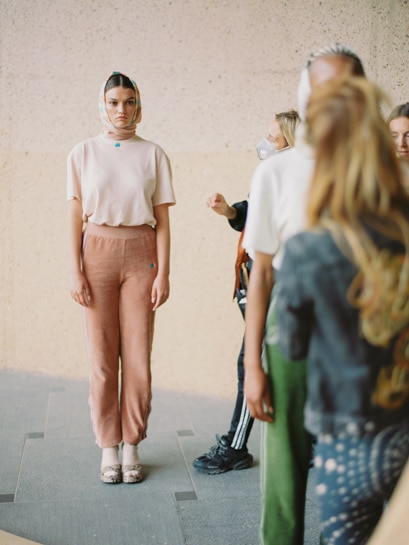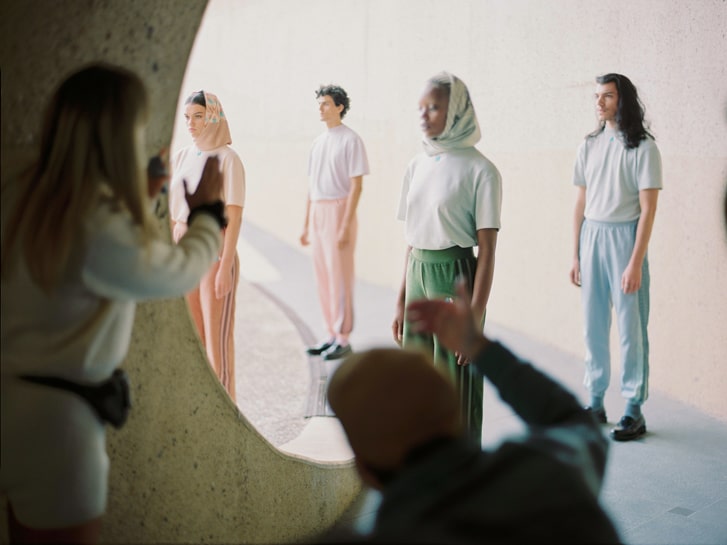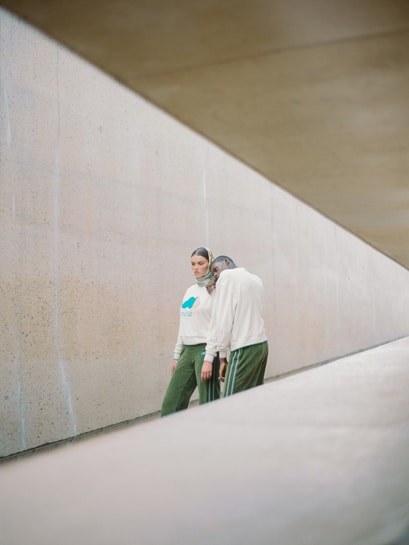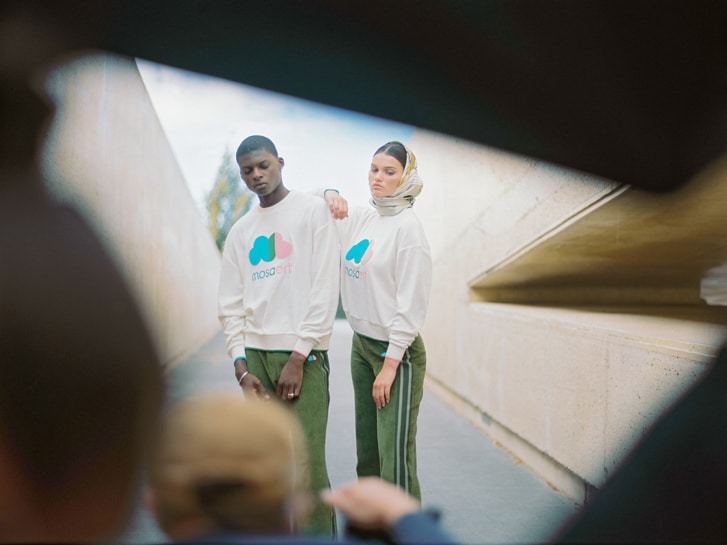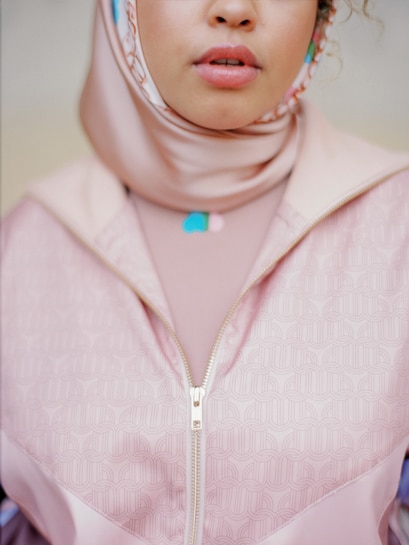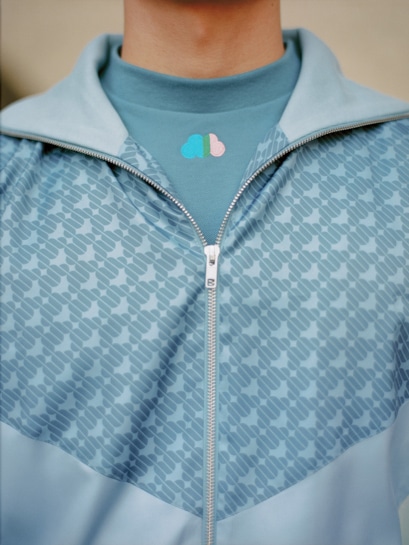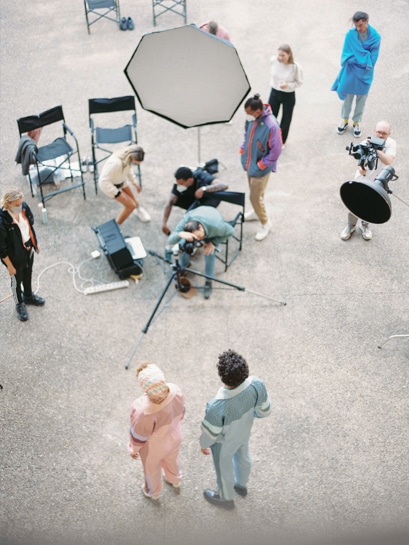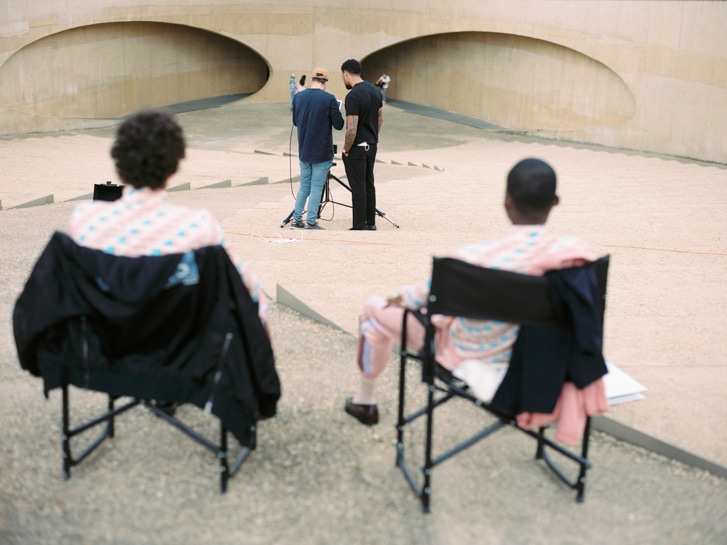 At the beginning of September 2020, our tricolour cloud - a symbol of the ideas and fantasies that initiate each of our projects - embarked on a long journey around the world.
It crossed oceans, deserts, mountains, cities and countryside at its own pace to come and meet you. It was an opportunity for us to celebrate the 10th anniversary of the label with all of you at a distance.
Follow its journey