the story behind our capsule 4
For this fourth capsule, Mosaert collaborates with Repetto on the shoes. This partnership is born from the desire to offer a full outfit to the consumers by combining the specific skills of both companies, namely textile and footwear.
As a reminder of the dance world, the collection patterns illustrate flamingos on ballet shoes surrounded by vegetation. The paving is inspired by the Japanese fabrics and tapestry, while the range of colors is reminiscent of the painter Edgar Degas' color palette.
Buy now
backstage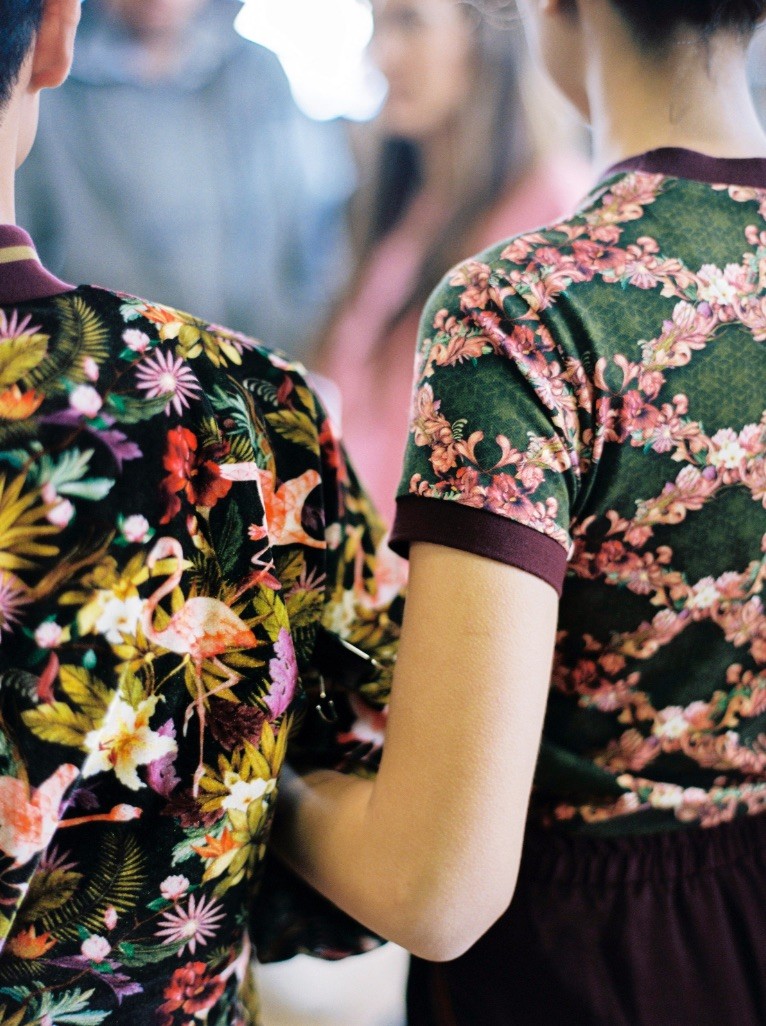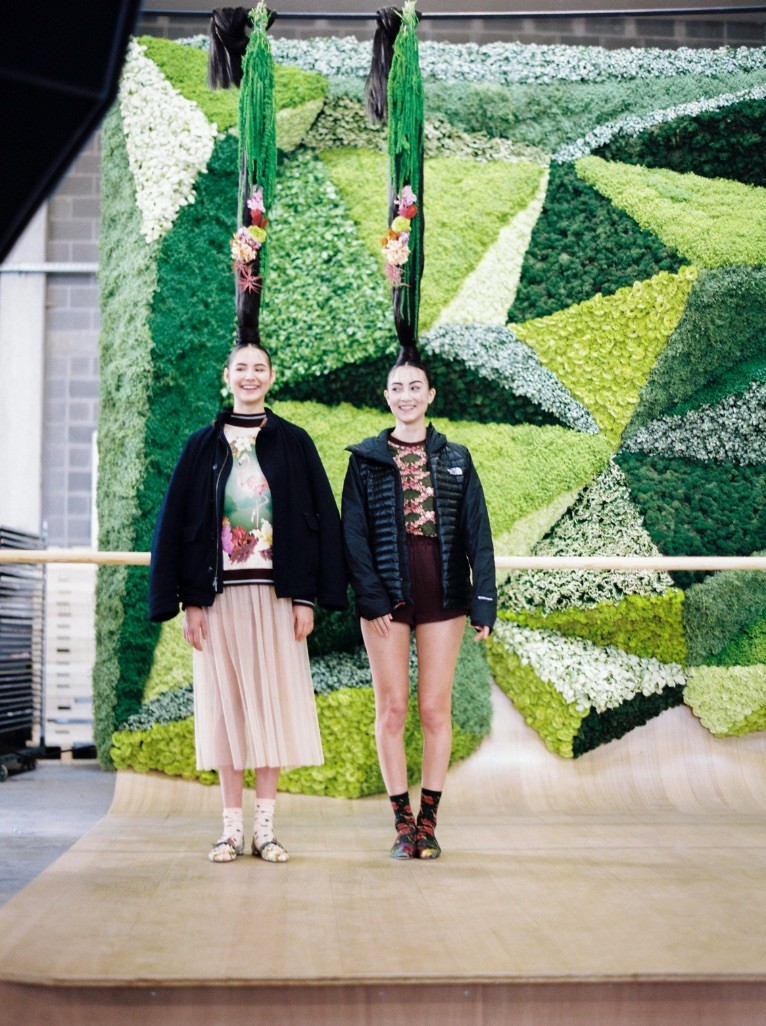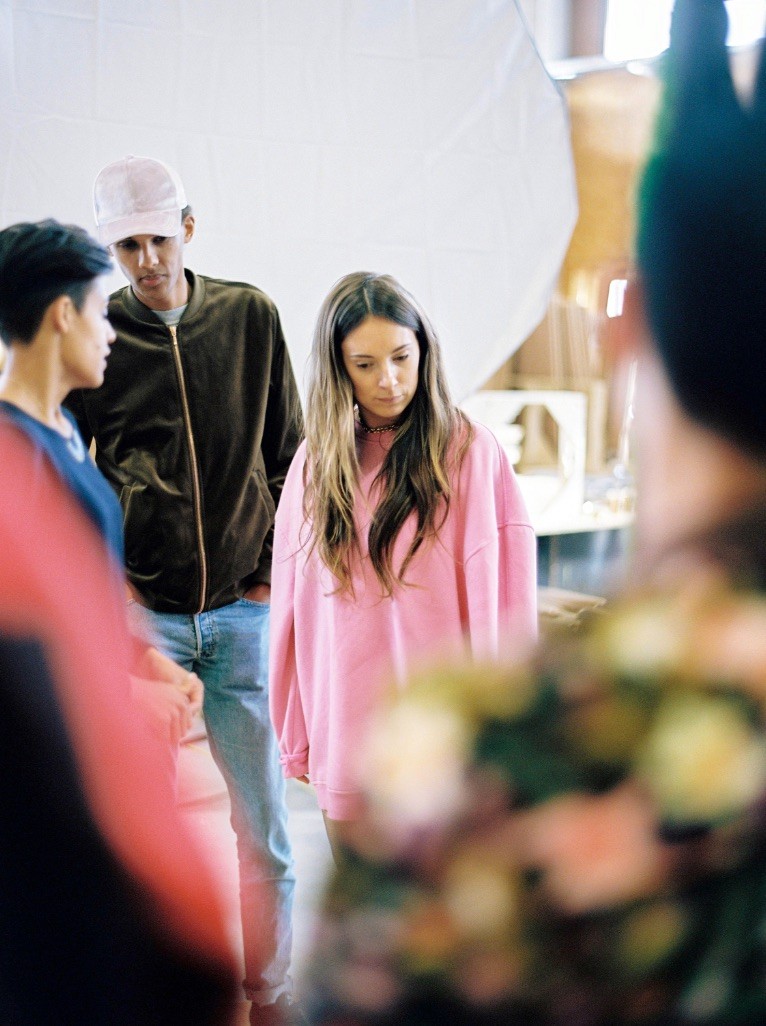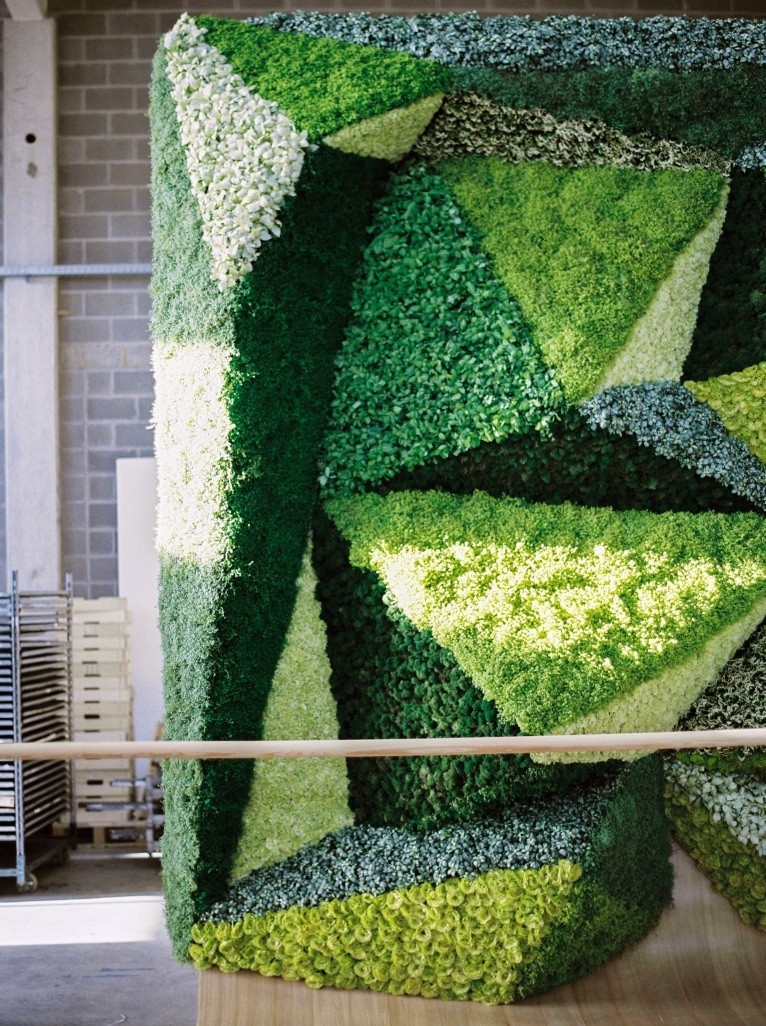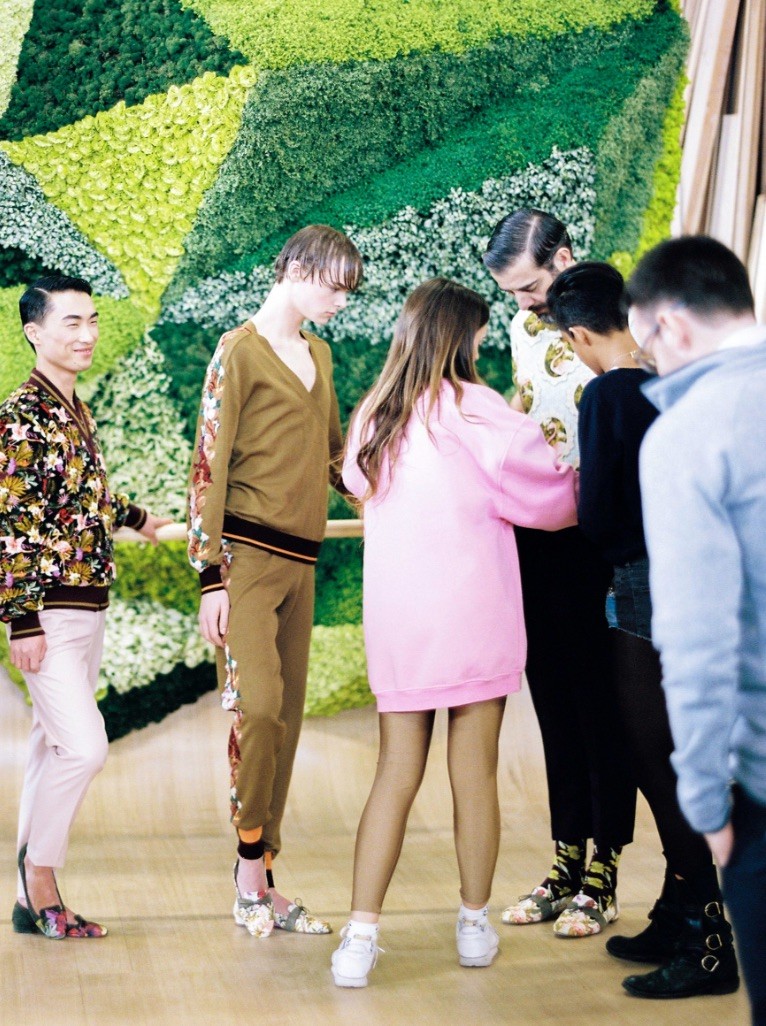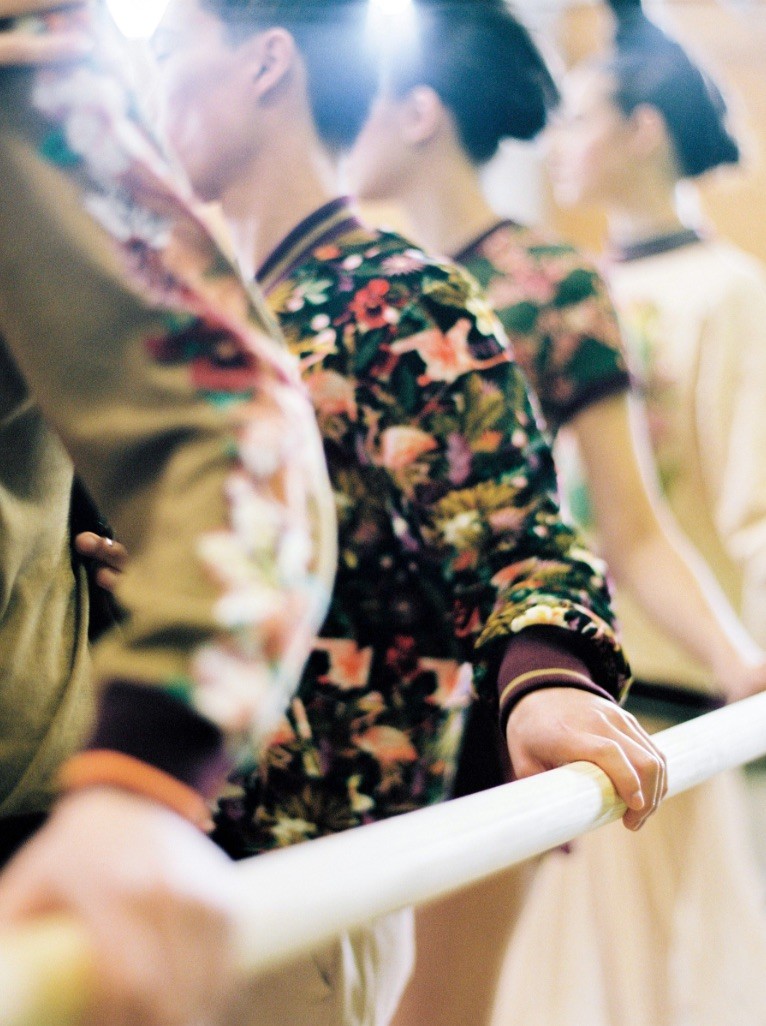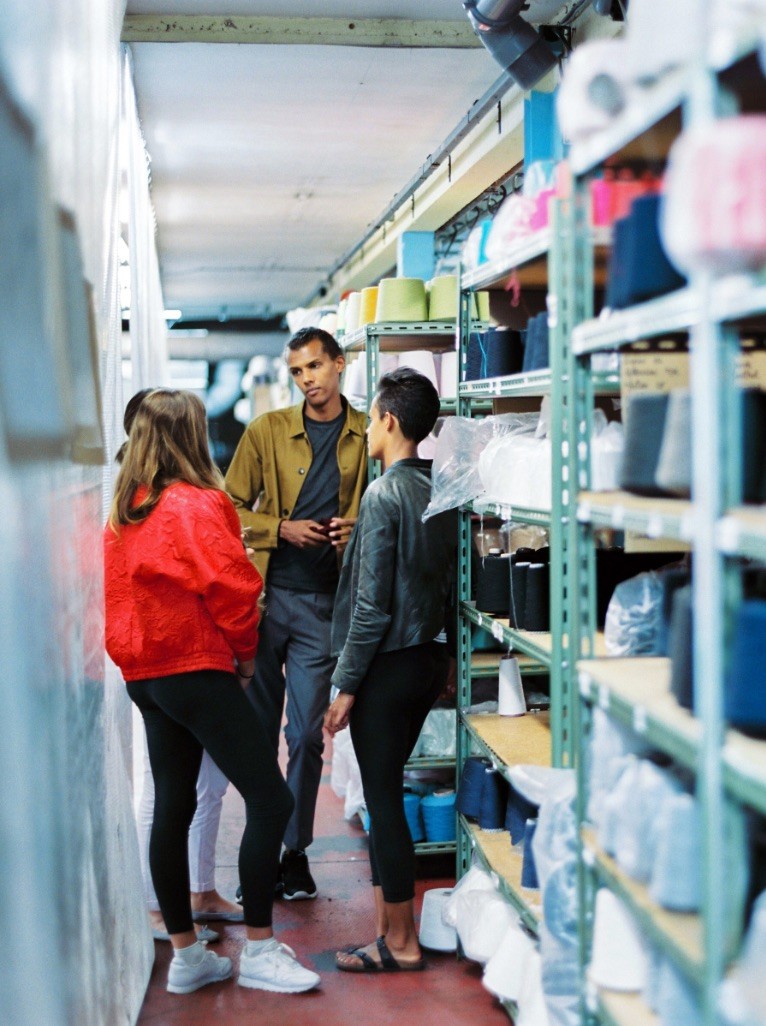 our production ethics
Do you want to know how and where our items are made?
Learn more