ByTMS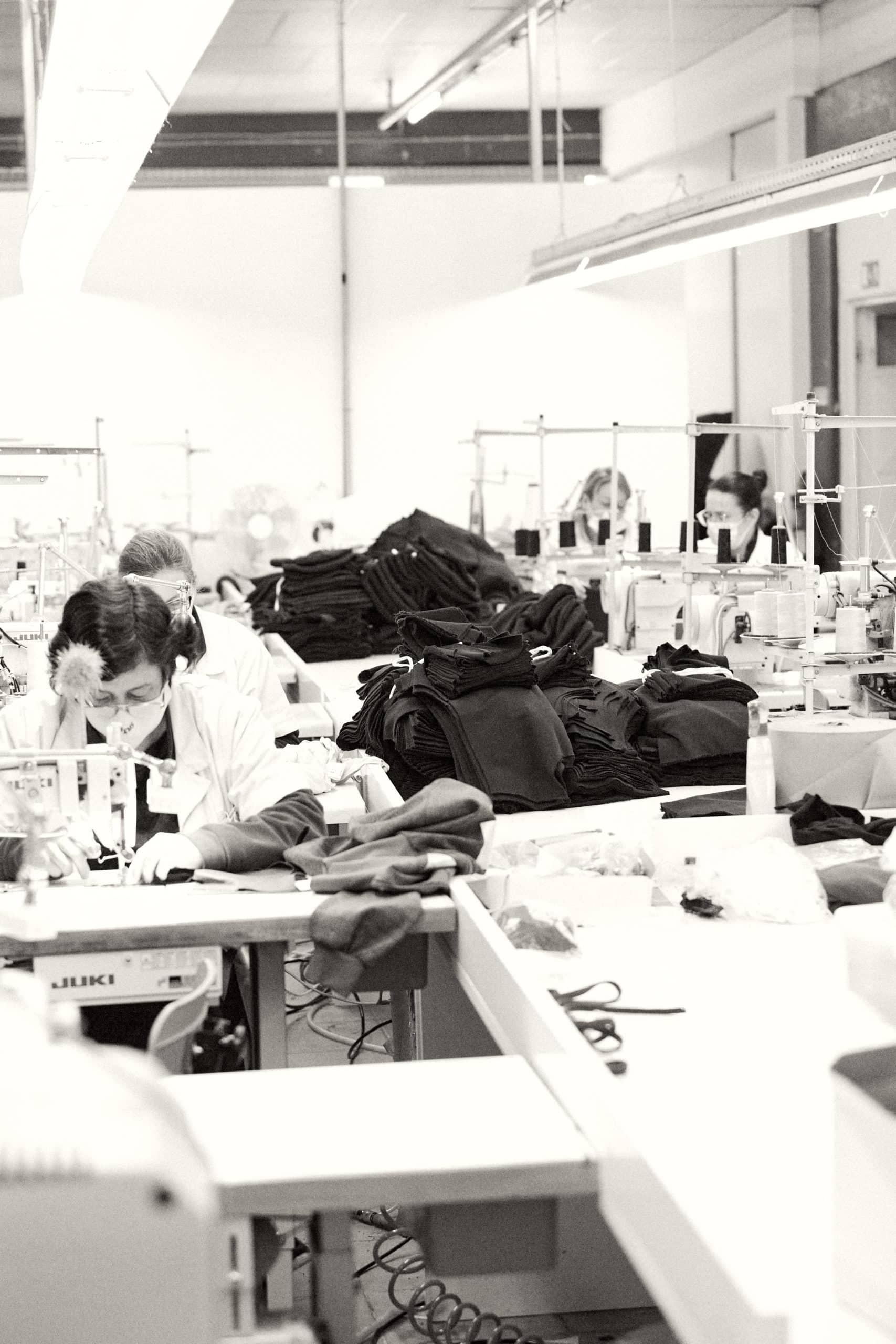 ByTMS is a young, dynamic, creative, and versatile company with specialized teams for all stages of production and with a special aptitude for circular knits. They are based in the coastal town of Esposende, in the north of Portugal.
They invest in the latest and most environmentally friendly technologies, ensuring all stages of the production chain and thus creating quality products. Sustainability is part of their company's DNA.
They aim to reduce their environmental impact, to make a selection of ecological/sustainable materials and techniques and to implement internal environmental protection policies.